---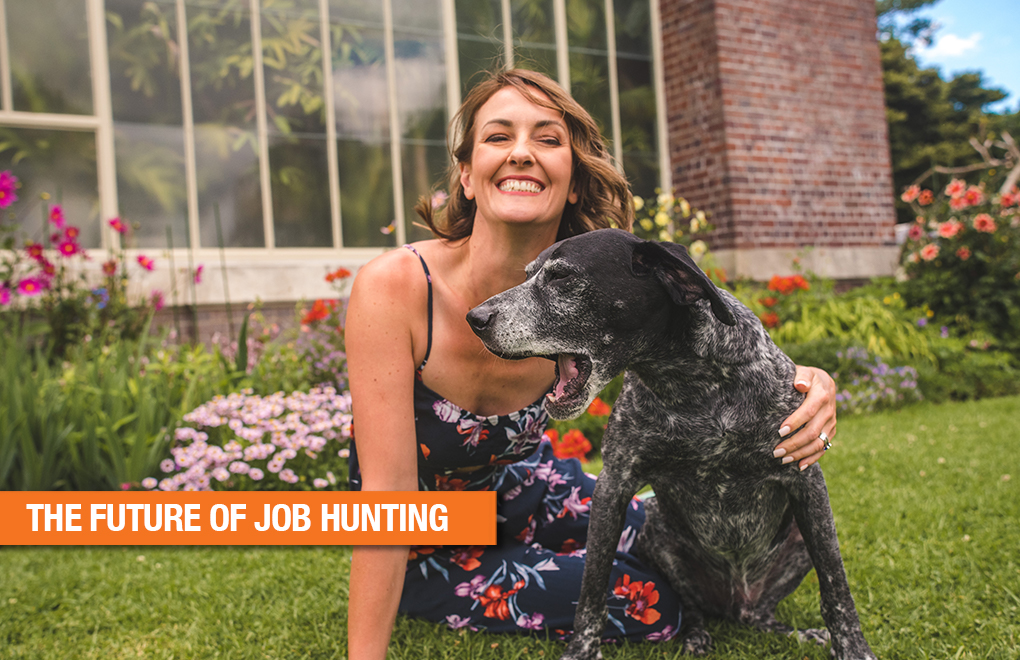 The future of job hunting for graducates
Being in the recruitment game has shown me that when it comes to getting your first job as a school leaver or graduate, it is an ever-changing landscape.
Once upon a time we looked for jobs in the local paper, then it went to handing out your resume to local business' and shortly after that, the internet was born, however, this is not where the buck has stopped, it just keeps continually evolving.
Whilst this is great news, it has its ups and downs. Let's break this down a little.
Pros:
Less paper means more trees, that's a plus.
Vacancies are easier to find – everything is there on your mobile and you can get alerts emailed.
The application process is online so you can do it from anywhere, on your phone, tablet or computer.
Interviews can be held via video conferencing which makes it easy if you're in a regional area and plan to move for work.
Reviews on employers can be found with a simple Google search, so you can get an idea of what sort of company culture you're walking into.
Cons:
Vacancies reach more people in the market which means that it is harder for you to stand out when you have no experience.
Your social media profile can count against you! Be careful with those late night party shots.
Security of your data is a question mark when you register with job boards that make you create a profile before you can apply. Who has access to your information?
So, if you are a graduate looking for your first job or you have just left school and are entering into the workforce, you may be asking yourself, how do I use free tools and technology to get my foot in the door?
I can tell you now that university and high school won't prepare you for this, so let us do it for you!
Think about including a short video cover letter, addressing your experience to their key selection criteria. Not only does this make you stand out, but it will showcase your ability to think outside the box and it gives you a greater chance to let them see the value YOU can add to the organisation.
The internet is full of templates to vamp up the look and flow of your CV, here at Talent Propeller, we currently have a free CV Make-Over service to maximise your chance of securing an interview.
Skills testing is also available on our website, free of charge. Take some time to complete these and add them to your CV, especially the ones that coincide with the type of role you are applying for
Take an aptitude test to find out which jobs your skillset and personality are suited to
Set up job alerts to inform you of positions of interest that have recently entered the market. This is especially handy when an employer needs to hire someone yesterday and you are one of the first to apply.
Take some time to think about how your current CV is put together, have someone look over it for you, we can look over it for you if that will help. It's about thinking smarter, not harder, embracing change and being proactive when it comes to how technology can propel us into the future.
If you have read this and found it helpful but would still like a little more of a push in the right direction, why not let us give you a free CV Make-Over. [ https://www.talentpropellerjobs.com.au/cvmakeover/cv-makeover-form/campaign ] Click on the link below, register your details and let us help with your search for securing your dream job!